Hotel efficiency relies in part on how easy it is to navigate your property management system (PMS) software. The quicker hotel staff can learn and use your PMS, the quicker you can serve guests during their stay and make a good impression. Our new onscreen guidance companion, Porter, will help you do just that.
Porter is an icon you can find in the bottom, right-hand corner of every page of our software. It's always there to help you quickly navigate the software and reduce errors that cost time trying to figure out what went wrong or where to go next.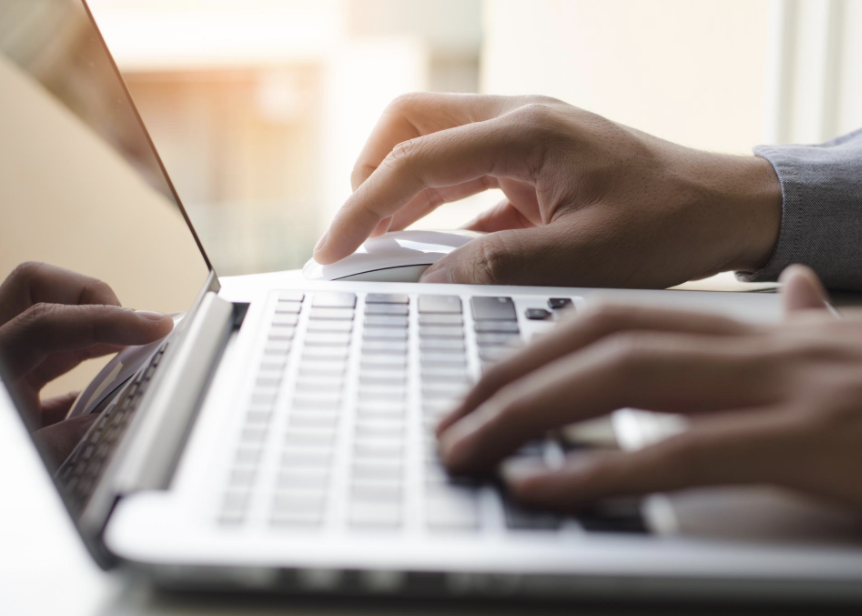 When in doubt, click on the Porter icon and it will guide you on the spot like a tutor, providing step-by-step tutorials, welcome guides for new users as a refresher to training, and reminders about how to complete processes you don't do every day.
Tips that Porter provides can be as simple as a pop-up that tells you what a button is for or how to fill out a form. They can also be step-by-step instructions in the form of interactive walkthroughs, tooltips, and other visual cues to guide you through complex interfaces.
Porter can help you in other ways, too!
Productivity increases.
By helping you understand how to perform specific actions in our PMS software as you're using it, Porter reduces the learning curve and reliance on customer support, enabling hotel staff to accomplish more tasks in less time.
Training becomes faster.
New staff can learn how to use our software at their on pace with Porter's onscreen visual cues and instructions, enabling them to learn and adapt on the job without as much formal training or frustration.
Errors are prevented.
Porter helps prevent errors by guiding staff through critical processes and workflows. It can highlight potential pitfalls, warn against incorrect actions, and provide real-time feedback. By proactively addressing common mistakes, Porter guidance helps to minimize errors and ensure accuracy and reliability.
To learn more about our PMS and the difference an onscreen guidance tool like Porter can make for your hotel, schedule a demo today!
More Support Tools from Visual Matrix: