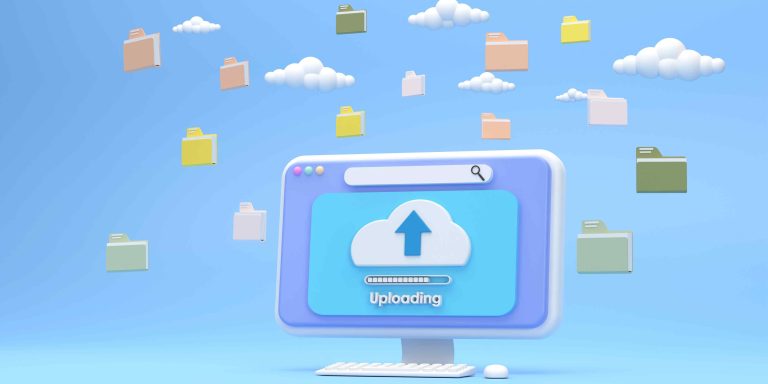 Many hotels strategically decide to replace their traditional desktop-based systems with cloud-based hotel property management systems (PMS) because they offer many benefits, including improved efficiency, accessibility, and cost-effectiveness. But how do you leap to the cloud? In this article, you'll learn key best practices for success and why making the switch is the right move. 
First, let's explore some of the most compelling reasons why more and more hotels, small and large, are moving to cloud-based PMS software.
Benefits of the Cloud:
1.) Efficiency – Cloud-based systems allow hoteliers to access essential data and management tools from anywhere, anytime. With access to important information in real-time, your staff has more agility to respond to guest needs, improving their experience with your hotel.  guest experience.   
2.) Scalability – This unique advantage is only available with cloud technology. You can seamlessly adjust hotel resources to accommodate fluctuating demands, ensuring optimal performance and resource allocation, particularly during peak seasons. 
 3.) Cost-Efficiency – Cloud-based PMS solutions reduce infrastructure costs significantly. By eliminating the need for extensive hardware and on-site servers, you can reallocate resources more effectively, resulting in substantial cost savings.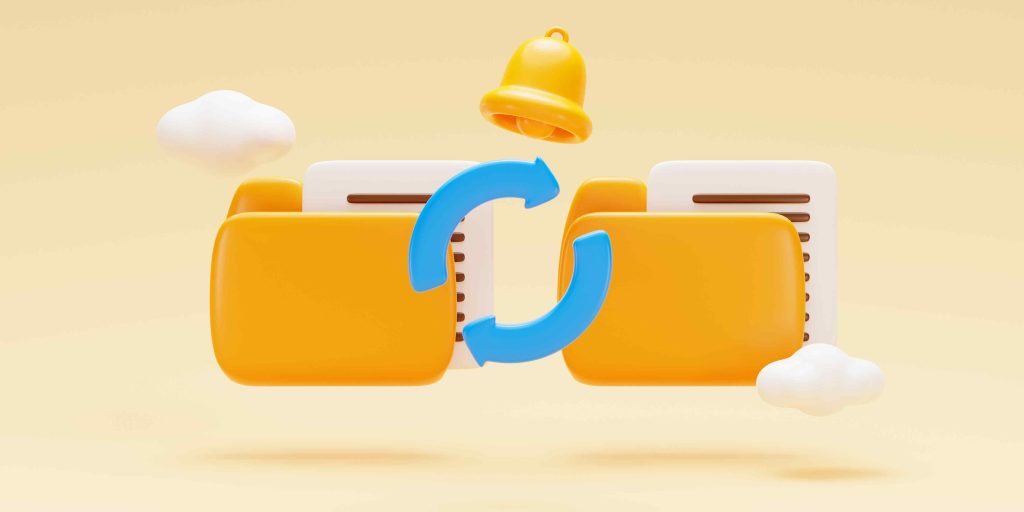 With the right PMS partner, the one-and-done process of switching to a cloud-based PMS is well worth the substantial returns.
Key Steps for Success:


1.) Consideration:
Begin with assessing your hotel's needs and objectives. Understand the benefits of transitioning to the cloud and establish clear goals.
2.) Data Migration: Evaluate your existing data and determine how it will be migrated to the cloud. This step is critical to ensure a seamless transition without losing valuable information.
3.) Employee Training: Investing in employee training is essential. The transition should be accompanied by comprehensive training to equip your staff with the skills and knowledge required to effectively leverage the new cloud-based system.
4.) Best Practices: Implement cloud-based best practices to maximize your results. Understanding how to utilize your system's capabilities fully is crucial to achieving operational excellence.
To learn more about what to expect, check out this VM Knowledge Base article about migrating from our legacy desktop PMS to our more powerful cloud version.
The benefits of transitioning to a cloud-based hotel PMS are clear: improved accessibility, scalability, and cost-effectiveness. Hotels that make the switch are poised to streamline operations, optimize resource allocation, and provide guests with a superior experience. If you want to stay competitive in the evolving landscape of the hospitality industry, embracing cloud technology is the way forward. 
Ready to grow your revenue? Schedule a demo of our cloud-based PMS. If you're a VM desktop user, you qualify for a special offer.