The choice for value, innovation and partnership
You'd be hard-pressed to find a more driven group of business owners than our customers. Our customers give their hotels everything they've got for the future of their families and community.

They really inspire us to give the same level of commitment and dedication to our work, building and innovating a hotel operating system that helps make their jobs easier and their hotels more profitable.
We know how hard it is to run a hotel. Most of our team cut their teeth in the hospitality trenches doing various roles. That firsthand experience and insight goes into every single feature, tool, integration, and support solution we provide our customers.
We pay attention to the real needs of our customers and deliver solutions they want. Little and big things, like the abilities to manage revenue 24/7 based on occupancy and other factors, keep an eye on your hotel from your phone, track time and productivity of housekeepers, and integrate with other great companies, are what set us apart.
We've been working hard for hotels for more than 20 years. If you've never heard of us, that's ok. We put our energy into making sure our customers have a reliable and endlessly useful hotel operating system that keeps their teams connected with each other and with the information they need to get more done, easier and faster, whatever the challenge.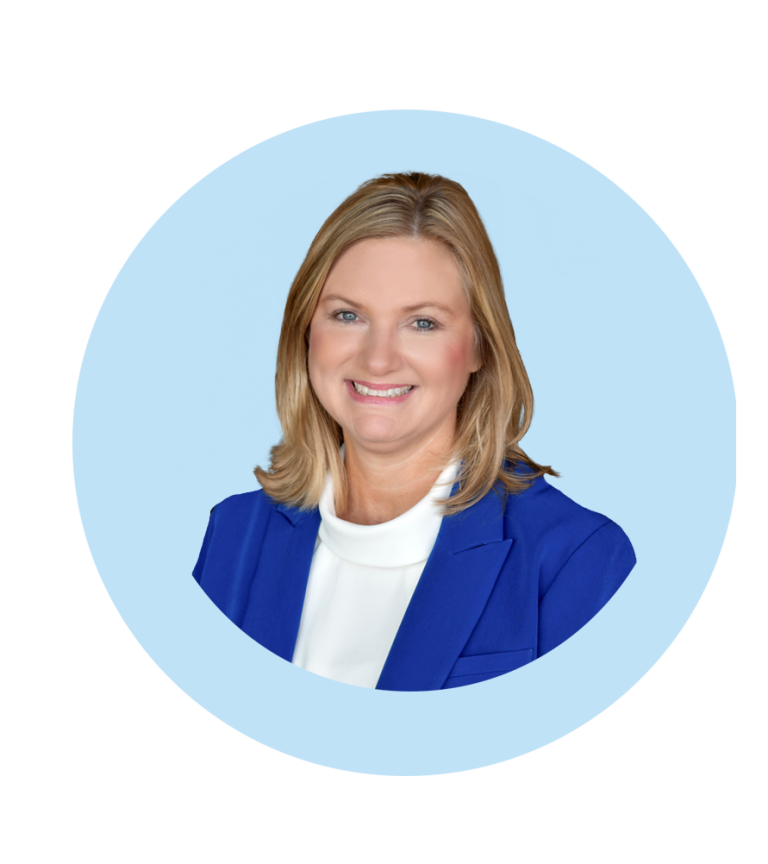 Georgine Muntz
Chief Executive Officer
Georgine Muntz is a Texas-based CEO and, board director, who is and has been a driving force behind multiple high-growth, industry-leading companies. Currently, she is CEO of Visual Matrix, a leading provider of hotel operating software and solutions. She is also an active board director, seed investor and strategic advisor to founders and PE firms, including current appointments as a Board Director of ConnectedMind and KidKare.
Top 5 Strengthfinders:
 Intellection, Learner,
Achiever, Activator, Maximizer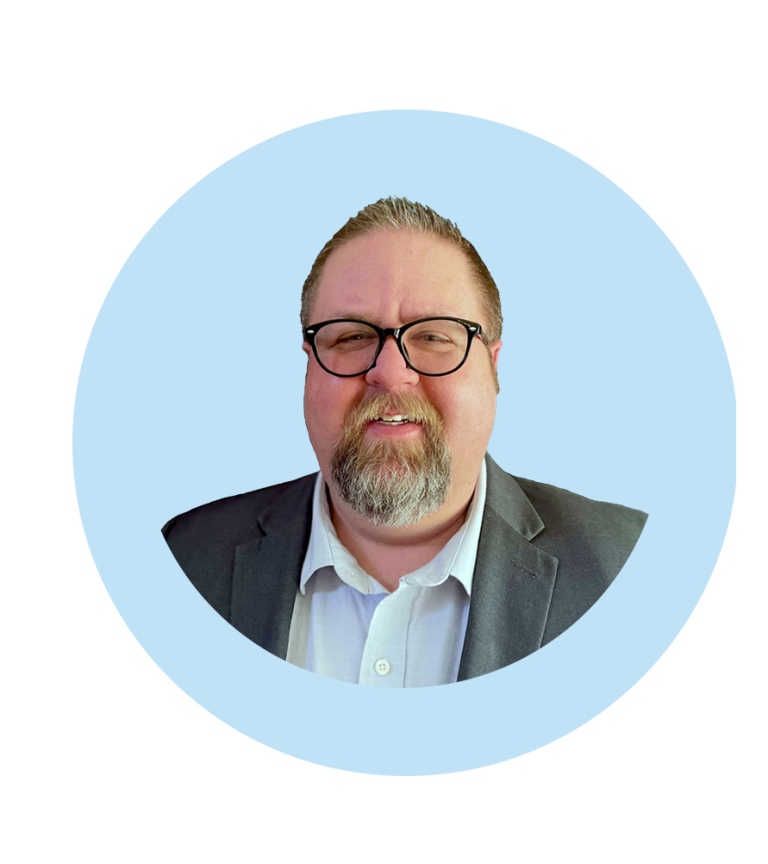 Charlie Rhodes
Chief Operating Officer
Charlie Rhodes is the Chief Operating Officer for Visual Matrix, and originally came to VM in 2005 with a background in Information Technology and Networking. Beginning his career here as a network support technician, he quickly became a product support supervisor, and has served as both the Vice President of Client Services and the Director of Operations before assuming his current role.
In his free time, Charlie spends time with his wife and two daughters, tries to become an expert in dozens of different hobbies, and reads as much as he can.
Top 5 Strengthfinders:
Deliberative, Strategic,
Intellection, Analytical, Ideation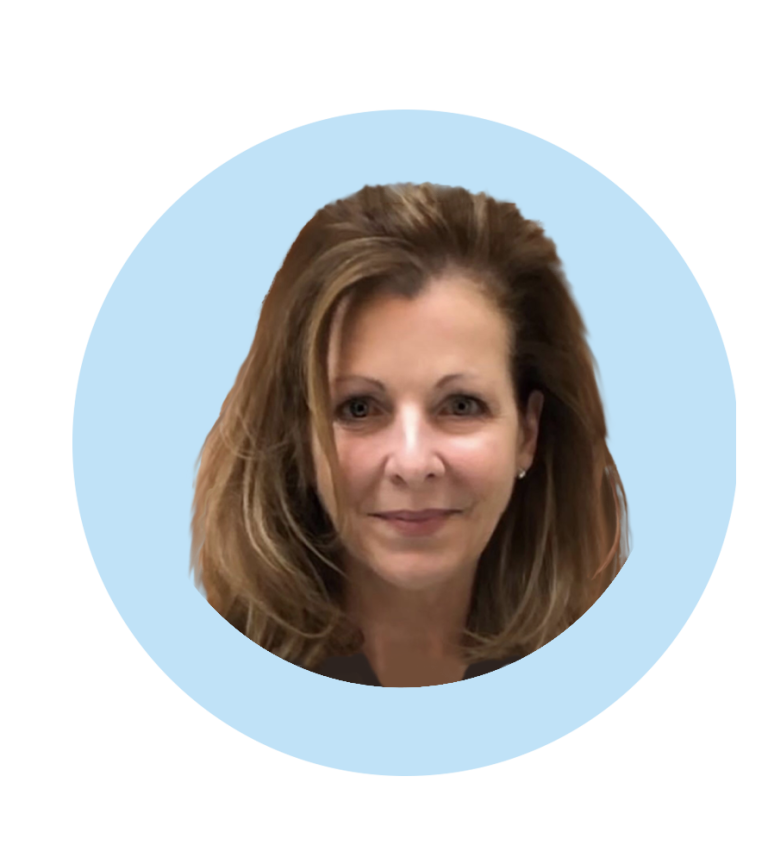 Patty Jefferson
Chief Development Officer
As chief development officer for Visual Matrix, Patty Jefferson is responsible for cultivating strategic relationships and creating and leveraging successful, long-term, revenue-generating opportunities. Patty also serves on a Sales Leadership Team and as a Growth Advisor for ASG.

She draws on a depth and breadth of expertise in the technology and security spaces, and in sales, business development, and relationship management, with organizations such as Equifax, Experian, Trans Union, United Way, Marriott, Hilton, and the U.S. Air Force, in which she served a Tour in Communications and Technology.  Patty holds a BS/MBA in Information Technology.
Top 5 Strengthfinders:
Woo, Includer,
Positivity, Communication, Ideation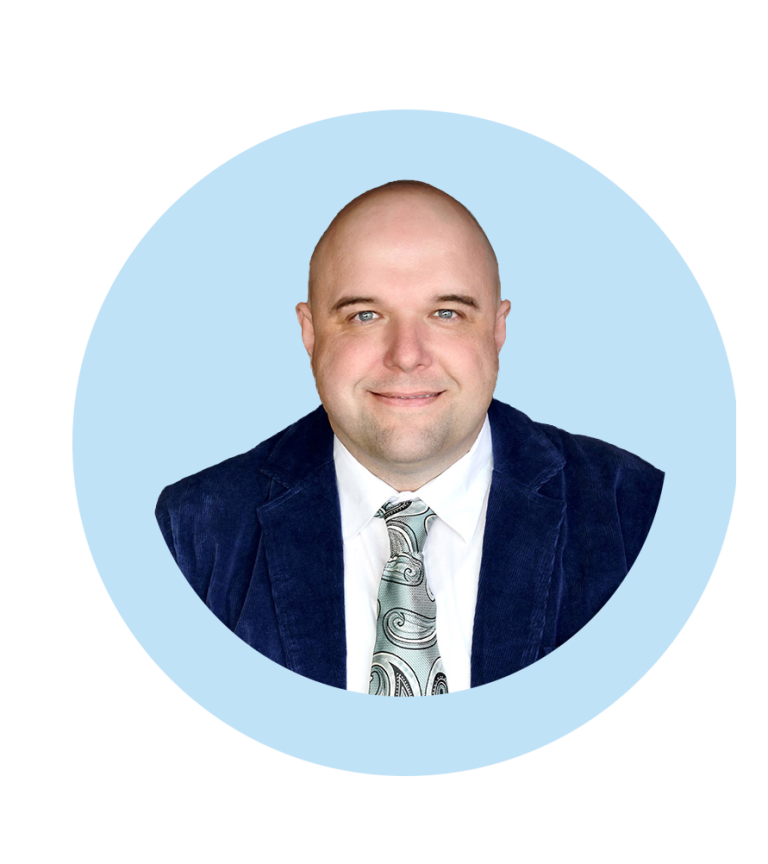 Jason Hughes
Chief Technology Officer
Jason Hughes is Chief Technology Officer for Visual Matrix and serves as a Growth Advisor for ASG. Jason started his career as a front of the house team member with stints at Hyatt, Hilton, Marriott, Best Western, and the Stratosphere in Las Vegas. He enjoys the hospitality industry and is passionate about software that takes effort off the hotelier and enhances the guest experience.
Before Jason took the top technology spot at Visual Matrix, he spent more than 10 years learning the ins and outs of the Visual Matrix Property Management System (PMS) as a Support Specialist, Software Developer, and Project Manager for the company, where he was able to hone his leadership and decision-making skills.
Top 5 Strengthfinders:
Connectedness, Relator,
Strategic, Intellection, Achiever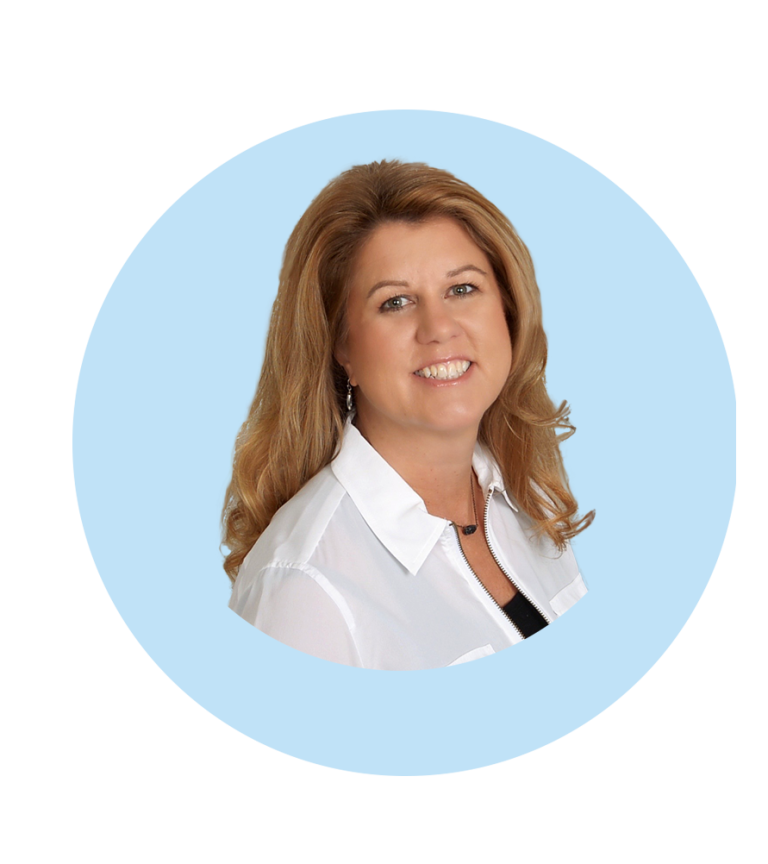 Kristin Herring
Chief Marketing Officer
As Chief Marketing Officer, Kristin Herring uses her expertise to bring Visual Matrix products and features to life with the goal of empowering the hospitality Industry and making hoteliers' lives easier and more profitable. Her 30-plus- year career includes launching new companies and services that are revolutionary within their industries. She has also led new branding, marketing, and product-launch endeavors for both emerging and nationally established companies, creating standout brands and developing great company culture wherever she goes. Prior to joining Visual Matrix, Kristin was recognized by SubPrime Auto Finance News as one of its Trailblazers, Innovators, and Disruptors for her accomplishments in the auto finance technology space.
Top 5 Strengthfinders:
Activator, Futuristic, 
Ideation, Strategic, Achiever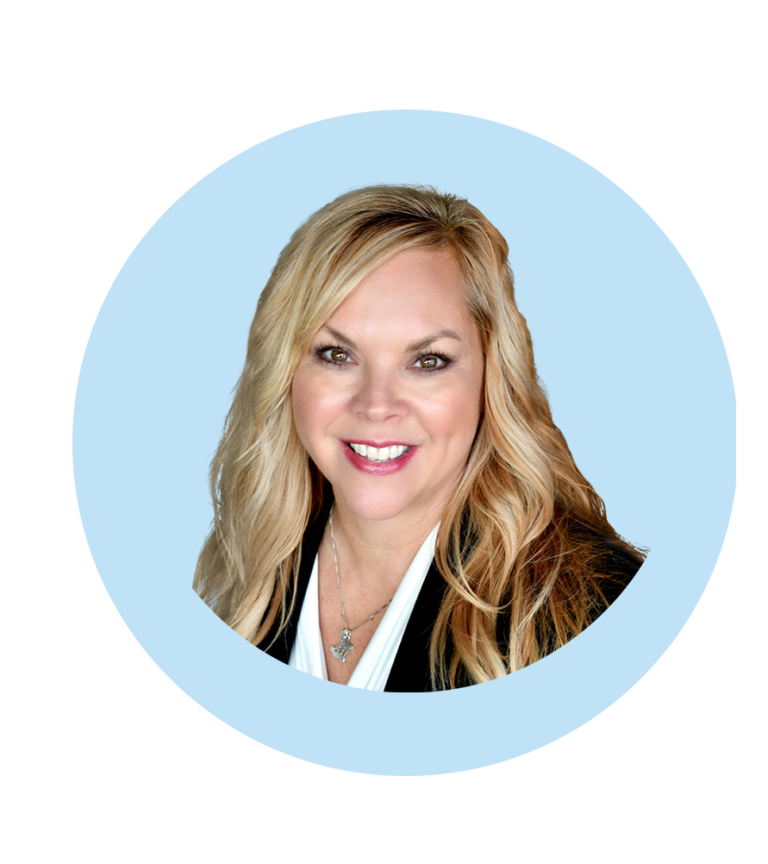 Denise Wilken
Vice President People Ops/HR
Denise Wilken is Vice President, People Ops / Human Resources for Visual Matrix. She is an accomplished Human Resources leader with over 25 years of experience in the field, beginning right after college and specializing in customer-centric industries. She has led Human Resources Departments in talent management, leadership development, benefits management, employee engagement, employee relations, employee training, and culture improvement. Denise utilizes a creative and proactive approach to assist the organization in achieving and exceeding its strategic goals.

Her diverse professional experience comes from working with organizations of various sizes and locations. She has worked for large companies, such as Hilton Hotels, Pizza Properties, Inc., Christus Health as well as small, start-up organizations.

Top 5 Strengthfinders:
Positivity, Individualization,
Achiever, Woo, Communication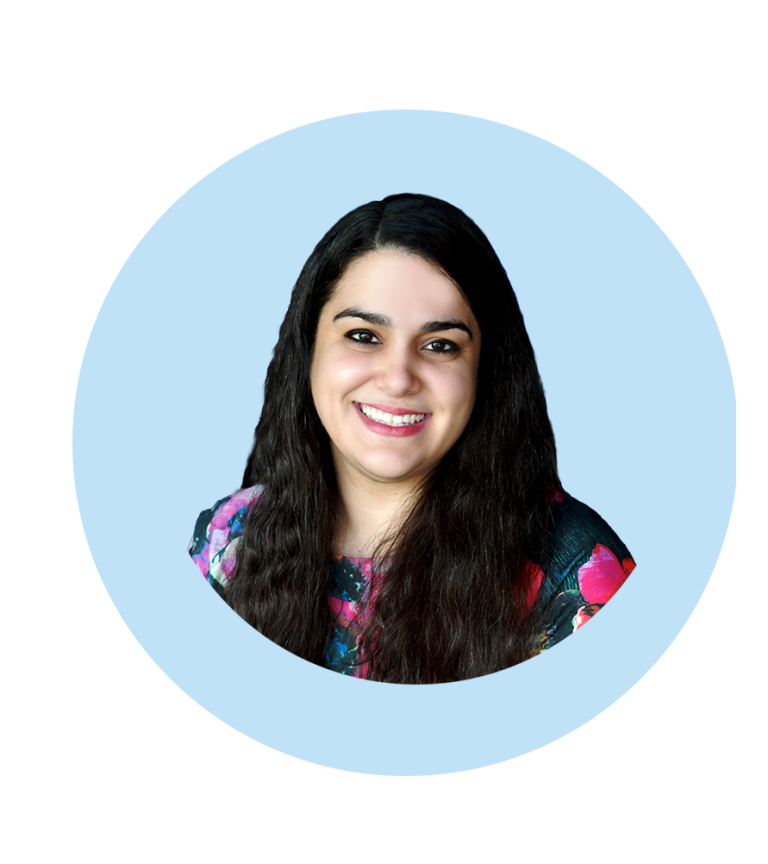 Ely Hernandez
Director of Finance
Ely Hernandez serves as Director of Finance for Visual Matrix. With over 10 years of experience with companies in the technology industry, Ely has worked in various roles and is highly qualified to empower hoteliers by expertly managing the capital and resources needed to improve Visual Matrix products and features.
Top 5 Strengthfinders:
Strategic, Communication,
Woo, Arranger, Input
Why I chose VM. And will again.
I like the dashboard feature and I also like using the mobile app. With one click I can see how many rooms are in-house, how many departures, what kind of housekeeping load we will have that day.... It's just 1 2 3 on my smart phone.... Visual Matrix is easy to use and secure, I would recommend Visual Matrix to anyone.

Chetan Patel
General Manager
Best Western Plus Lewisville
Why I chose VM. And will again.
Love all the new features and especially MOP. I like that Visual Matrix is really listening to the customer.

Dipal Patel
Governor
Best Western Hotel & Resorts at
Best Western International
Why I chose VM. And will again.
With Visual Matrix, everything I need is integrated into the system. Changing rates is a piece of cake. It is real simple to use.

Casey Martin
General Manager
Best Western Premier Crown Chase Inn & Suites
Ready?
Lets Get this Started.
You've read this far, so we must have piqued your interest. The next step is to contact us and schedule a demo. We promise it'll be worth it.