Download our brand guide, find contact information, see some of our industry memberships and more.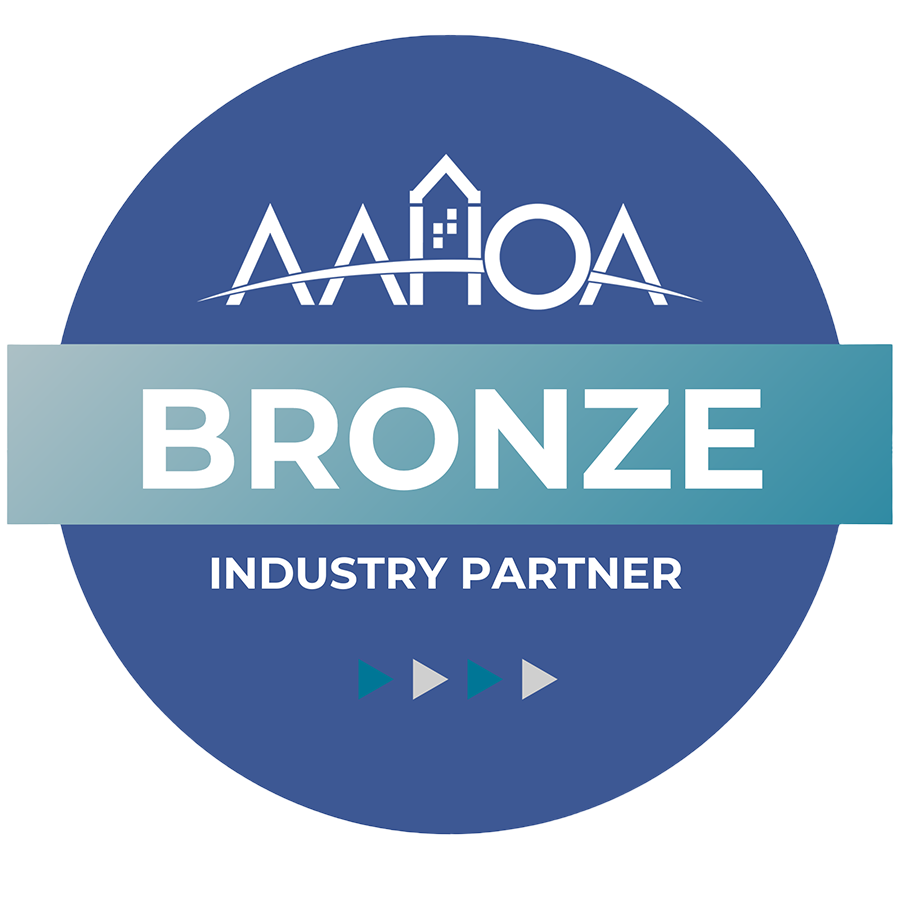 About Asian American Hotel Owners Assocation (AAHOA)
AAHOA is the largest hotel owners association in the nation. The nearly 20,000 AAHOA members own 60 percent of the hotels in the United States. AAHOA Members are responsible for 1.7 percent of the nation's GDP. With billions of dollars in property assets and over one million employees, AAHOA members are core economic contributors in communities across the United States.

About Hospitality Technology Next Generation (HTNG), a committee of The American Hotel & Lodging Association (AHLA):
For nearly twenty years, HTNG served as the premier technology solutions association in the hospitality industry, with members from hospitality companies, technology vendors to hospitality, consultants, media and academic experts.
With the help of HTNG and HTNG express, Visual Matrix connects hoteliers to more features and capabilities through a growing roster of Integration partners.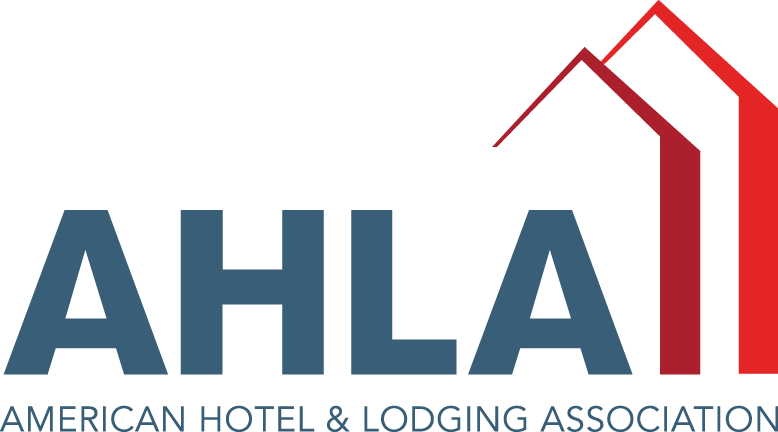 About American Hotel & Lodging Association (AHLA):
In 2021, HTNG completed a strategic combination with AHLA becoming a committee dedicated to expanding its reach and serving as the leading voice for technology in the hospitality industry, globally. HTNG's members participate in technology-focused workgroups to address specific business problems and develop best practices, standards, guidance and additional solution sets to help move hospitality forward.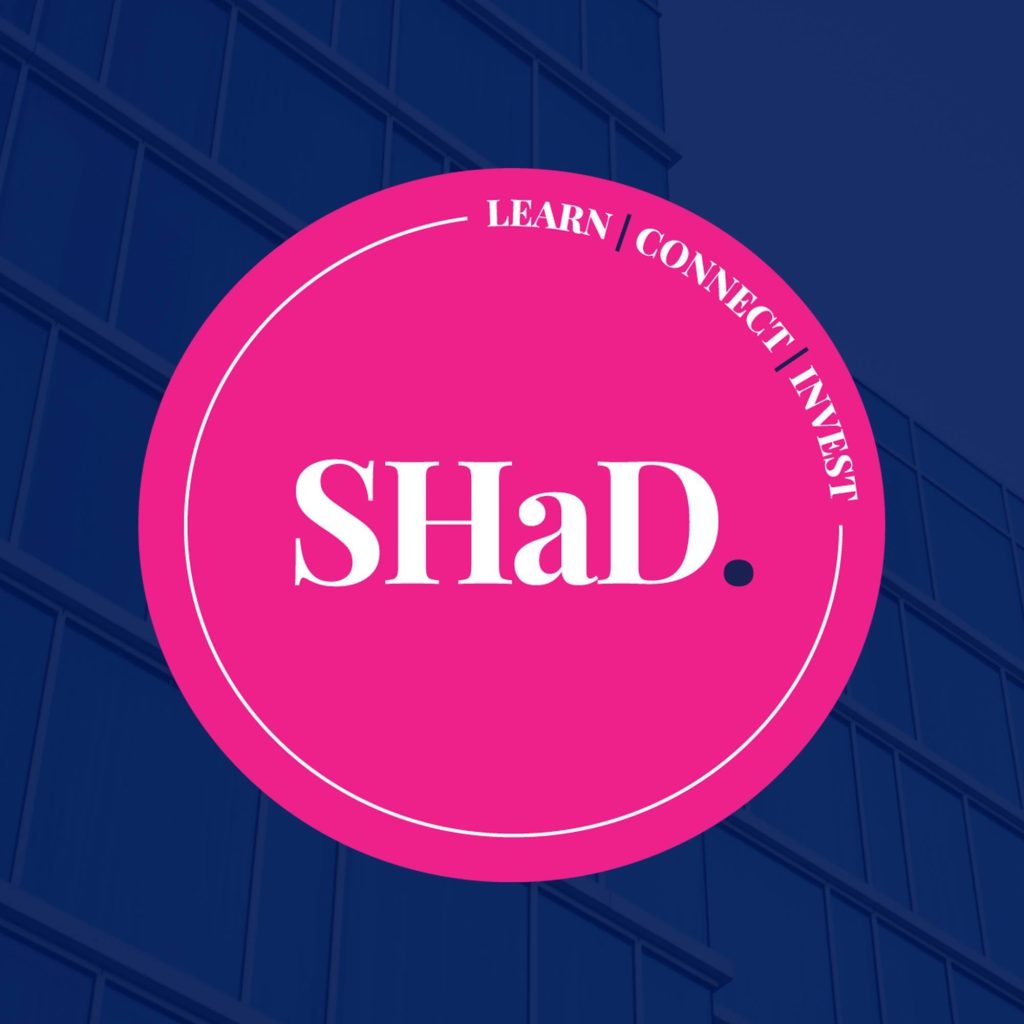 She Has a Deal (SHaD) originated from the need to open new pathways for women in hotel ownership, development and investment.
Creating new pathways to CRE ownership + development by inspiring, connecting, educating, and investing in women. First on the agenda: the She Has A Deal Hotel Investment Pitch Competition.
This competition is specifically designed for women in hospitality, real estate, and related fields to:
Expose them to hotel ownership and development.
Educate them on how to analyze and structure a deal.
Create a forum for cultivating professional relationships that lead to mentorship and future collaborations.
 
About Texas Hotel & Lodging Association (THLA):
The Texas Hotel & Lodging Association (THLA) is a nonprofit trade association representing every aspect of the lodging and tourism industry.
Our membership includes lodging operators and tourism partners across Texas, from the largest hotels to the smallest bed & breakfasts, along with full-service and limited-service operators, convention and visitor bureaus, chambers of commerce, and vendors who work with the hospitality industry.
Over the last ten years, THLA has grown from the fourth largest state hotel association in the country to the largest hotel association in the nation with over 3,700 members currently.
Our mission is simple: THLA advocates for legislation, regulations, resources, and a business climate that will promote a strong, vibrant, and growing lodging and tourism industry within Texas. Our goals both current and historic are to promote the resources and ability of the lodging industry operators to be successful.