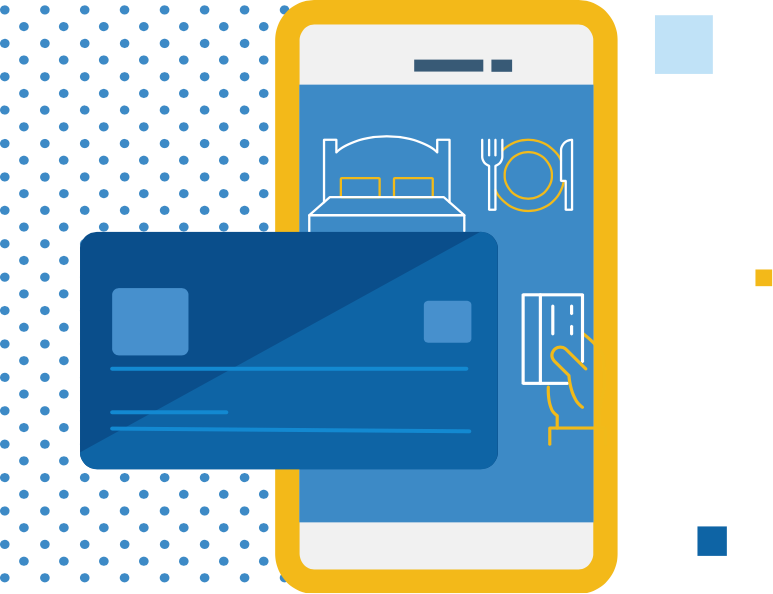 Another Great Payment Solution with Fortis and Visual Matrix.
Visual Matrix has partnered with Fortis, a leader in payment technology, to provide hotel owners with commerce tools to help maximize revenue and better connect to your guests.  Why Fortis?
Mouse over the features below to read more
Industry expertise
Industry Expertise
Dedicated Fortis Guides understand the complexities of the lodging industry and help create customized payment experiences for your business.
Chargeback Management
Chargeback Management
The Fortis platform enables you to take advantage of commerce tools to help protect against fraud and chargebacks.
Transparent Pricing
Transparent Pricing
Benefit from preferred rates with no hidden fees or long-term contract.
24/7 Support
24/7 Support
Extraordinary customer service and dedicated support teams you can count on 24 hours a day, 7 days a week