Help for busy housekeepers
There's no time for paperwork that's obsolete as soon as it's printed. With MOP, housekeepers automatically know what to do next and can process special requests on the fly. They can also quickly report maintenance issues as they find them.
The best tool for maintenance
No matter where they're working in the hotel, maintenance staff can see in real-time what needs taken care of, automatically report back when repairs are complete, and perform preventive maintenance that's spelled out using checklists to ensure nothing is missed.
Total visibility for the front desk
A click-and-go housekeeping component lets you clean up on efficiency by providing real-time communication between housekeepers and your front desk.
MOP pays for itself in many ways. Hotels are more efficient with MOP and work faster, saving labor hours. Hotels have access to performance analytics and insights that can be used to improve operations. They can even save on computer paper, printer ink, and walkie-talkies with MOP. See how it works
The MOP Guest Interaction Texting System
Any hotel. Any PMS. Anywhere.
MOP is a standalone operating platform for use on mobile devices connected to the internet or Wi-Fi. It's built using API technology for easy integration with top property management systems, like ours.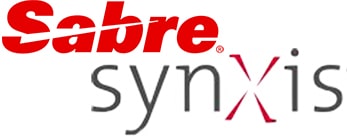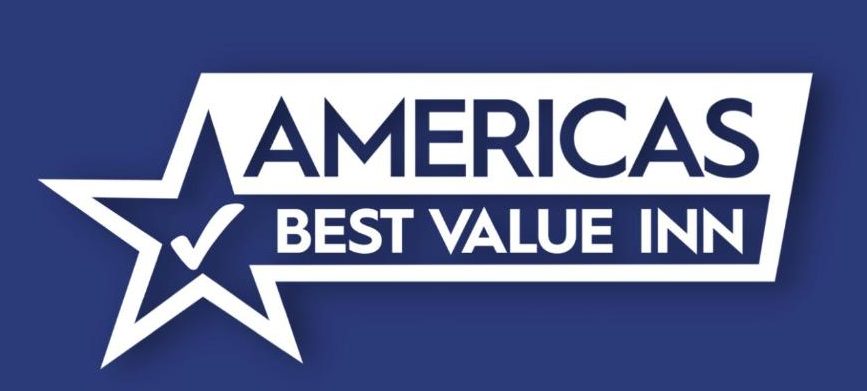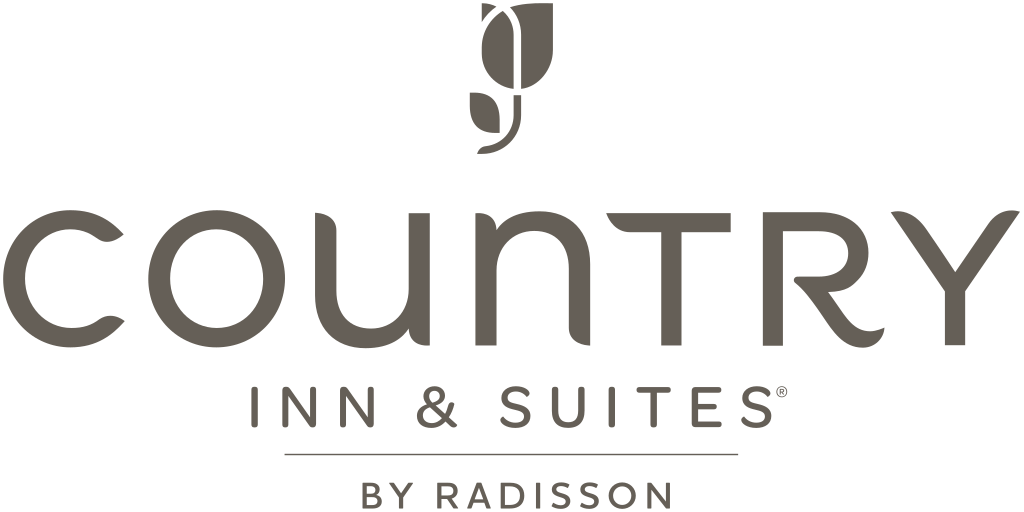 Jan Rowell, CHA
General Manager
Comfort Inn, St Robert/Fort Leonard Wood
Our team loves MOP, it's really easy to use and we love the communication between the front desk and housekeeping. If a room goes from a checkout to a stayover, it is automatically shared with the housekeeper who has that room, so there's no walking in on a guest and it just saves alot of time
Jolene Groski
Dual Property General Manager
Comfort Inn & Suites, Rochester
I can't say enough about MOP, the time it saves not only for management but also housekeepers. Having this program has saved time, money and effort on everyone's behalf. We are super excited to continue with MOP!
April O'Brien
Area Director of Operations
Northridge Hospitality Management
"We absolutely love MOP! It is huge in improving communication between departments, housekeeping and maintenance. No running around for Maintenance workers, they see what they need and can go right to the room with the tools they need. You also get reports on how long it takes housekeepers to clean rooms, improving efficiency. We love that it integrates with our PMS. We can set up schedules for tasks to save time. We absolutely love MOP!
Ready to work smarter, faster, and better? We can get you up and running on MOP as soon as you contact us.