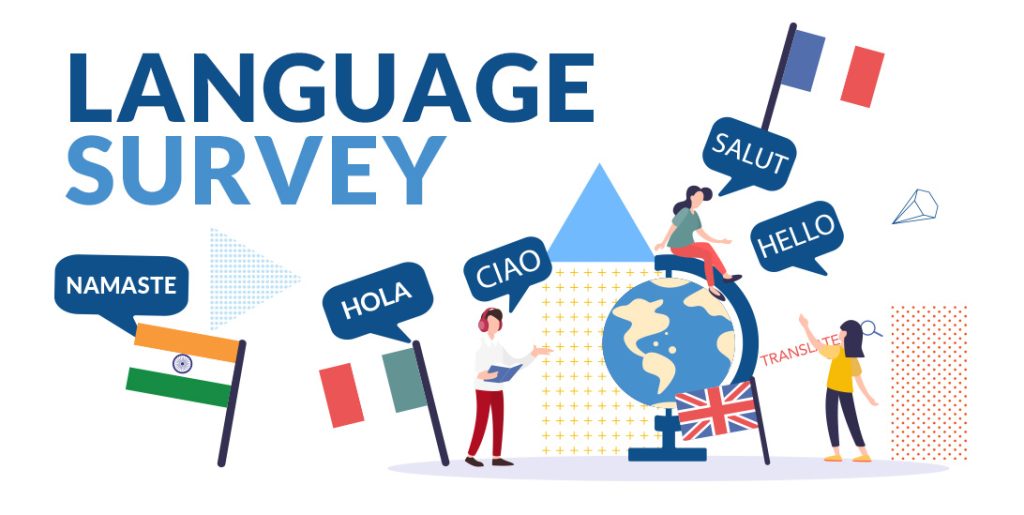 What Languages do you want to see in MOP?
We want MOP to be used seamlessly by all of our customers, and we also want it to be easily read too. We would appreciate your input on what languages you need to be available in the MOP app.

Please take 1 minute to answer 2 questions. We appreciate your input!