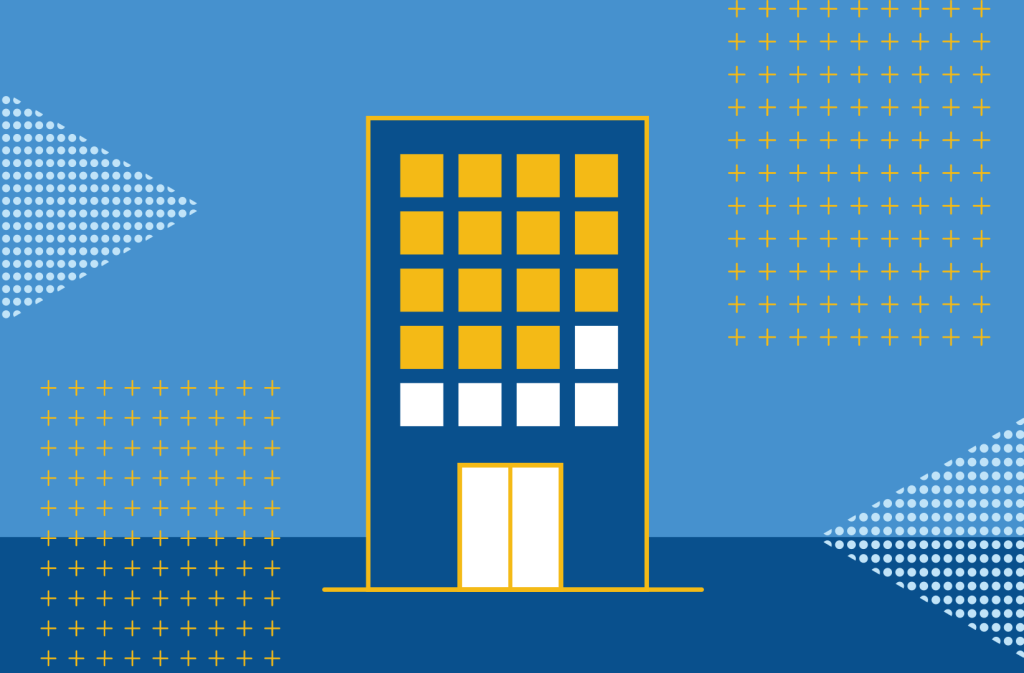 There's a lot that goes into managing group bookings. Hotels are always looking for ways to make the process easier. We hope our latest enhancements to our PMS software, while small in detail, will make a big difference for our hoteliers.
The enhancements we've made are to our Groups Availability display. A group availability display is an essential tool for hoteliers. It gives them the ability to view and manage room availability for group bookings. By quickly and easily identifying open booking slots, they can optimize their occupancy rates, while ensuring they can accommodate larger groups.
Before the enhancements we made, our Availability display only showed Group Names. Now, it also shows Group Event Names for each group, so you can easily distinguish between events when a group, like a travel agency, has more than one event booked.
We've also made Group Names and Events hyperlinks on our Availability display to further streamline processes. Now, you can go to the group reservation for each event with one click!
To learn more about the enhancements we've made to our Group Availability display, click here. We've posted a new article on Knowledge Base about it, complete with screenshots from our PMS.
Our Knowledge Base currently has 72 articles just about "Groups" which may also be helpful if you have any related questions. You can use the Knowledge Base search bar just like you do with Google.
The same goes for our VM Community. You can search any word or phrase or post your own questions to find quick answers offered by other users of our PMS software. The Visual Matrix team also participates in Community conversations as well.
We're always working on ways to make our hotelier's life easier and their hotels more profitable. Bookmark our News page for all the latest developments and, if you haven't already, subscribe to our weekly and monthly Tip Sheets.