With staffing issues continuing to plague the accommodation industry, it's more important than ever for hotels to improve their efficiency and organization in order to maintain a good guest experience with fewer staff members. Visual Matrix PMS software offers the solution. 
From check in to check out and return stay, our PMS software automates all the daily tasks in a hotel, increasing the efficiency and organization of hotel operations and helping them provide a guest experience that earns positive reviews and return stays.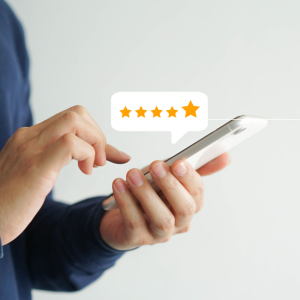 Take our Res Management tools for example. Reservation management is the process of tracking, organizing, and coordinating all your reservation made by guests. It includes tracking room availability, managing reservations, and ensuring your guests have a pleasant experience during their stay. Res management also involves tracking customer profiles and preferences, taking payments, and managing cancellations.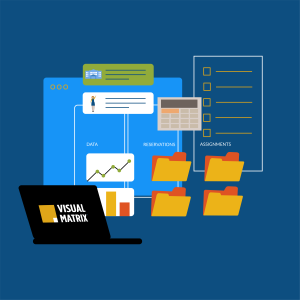 Managing your hotel's reservations offers many benefits. It enables you to plan ahead and anticipate guests' need and preferences, plus it helps you: 
Reduce your risk of overbooking

Streamline your reservation process

Reduce your labor costs

Optimize pricing and marketing strategies
You can find our time-saving, easy-to-use Res Management tools in the Front Office Supervisor module of our PMS software. It provides hotels with full visibility into your reservations, where they can: 
Pre-block arriving guests to specific rooms

Fulfill any special guests requests, anticipating their likes and dislikes

Put guests who are in groups close to each other 

Upgrade guests if necessary

And more
The drop and click functionality of the tools also eliminates data entry errors!
To learn more and watch a short how-to video of our Res Management tools, click here. For a complete demo of our time-saving, problem-solving PMS software, click here.