The best PMS software gives you the ability to store guest preferences and history, so your front desk staff can provide personalized service and anticipate guest needs. With a personalized approach, you can improve guest satisfaction and loyalty that can lead to more return stays and positive online reviews.
Within Visual Matrix PMS software, every reservation includes three separate areas where you can write and save notes about your guests and their stays. Here's a breakdown of the three comment fields where you can save notes:
The Comments field is used for notes specific to an individual reservation and stay. The notes are not visible to guests, but they do appear on the confirmation, reg card, and folio.
The HSK Instruction field is your housekeeping team and the notes you save here will appear on your Room Assignments sheets for staff to fulfill. 
The Internal Comments field are comments that are included in Guest Profiles. Edits can only be made in Guest Profiles.
You can use each of these fields to capture important insights about guest preferences and other important details that can enhance your experience for each guest when they come back to stay at your hotel.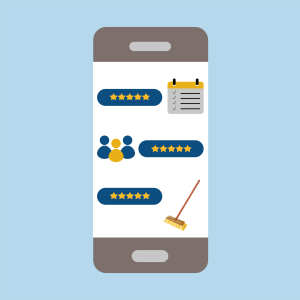 When a guest returns, you can impress them by giving them what they want before they even ask. This is especially important for business travelers who often have specific needs or require certain amenities during their stay. Having comment fields in your PMS software enables hotels to address these needs and make sure their guests are completely satisfied every time.
Comments and notes you save in your PMS software about guests and their stays also helps your staff. They enable your team to provide timely and appropriate responses to guest requests and identify areas for improvement. As a result, you're able to increase your hotel's productivity and efficiency at the same time.
Helpful Resources:
Go to our Knowledge Base to learn more about reservation comment fields within Visual Matrix.