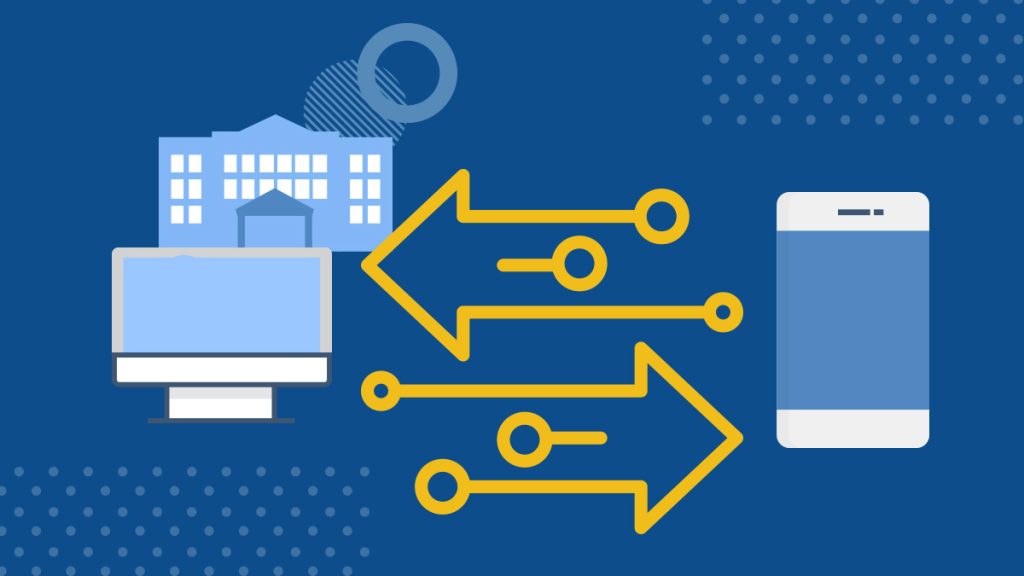 Like with people who work together, two-way communication between your hotel's property management system (PMS) and a housekeeping and maintenance system is critical to your success. One needs to know what the other is doing and be able to adjust to changes quickly to ensure goals are met on time.
When your systems can send and receive information from each other, you gain much more efficiency and are able to take streamlining your everyday tasks to a whole new level.
Here are more benefits of two-communication:
Faster communication between your front desk staff, housekeeping, and maintenance staff. Two-communication eliminates paper trails, radios, and multiple phone calls and visits to the front the desk or rooms to check status. Issues can be handled promptly in real time to your whole team.
Rooms turned and filled faster between guests. Two-way communication enables real-time updates and information sharing between your PMS and your housekeeping and maintenance system, streamlining operations and enhancing productivity. For instance, as soon as a guest checks out, your PMS can automatically inform your housekeeping system, which can then schedule cleaning for that room.
Enhances your guest experience.By ensuring seamless communication between different departments, two-way communication contributes to a smoother, more enjoyable guest experience. For example, if a guest reports a maintenance issue, your staff can quickly update the system, dispatch maintenance, and keep the guest informed about the progress. This swift response not only resolves the issue promptly, but also demonstrates to the guest that their comfort and satisfaction are your top priorities.
  To learn more about two-way communication, schedule a demo of the Visual Matrix PMS and MOP, the ultimate housekeeping and maintenance back-office tool.