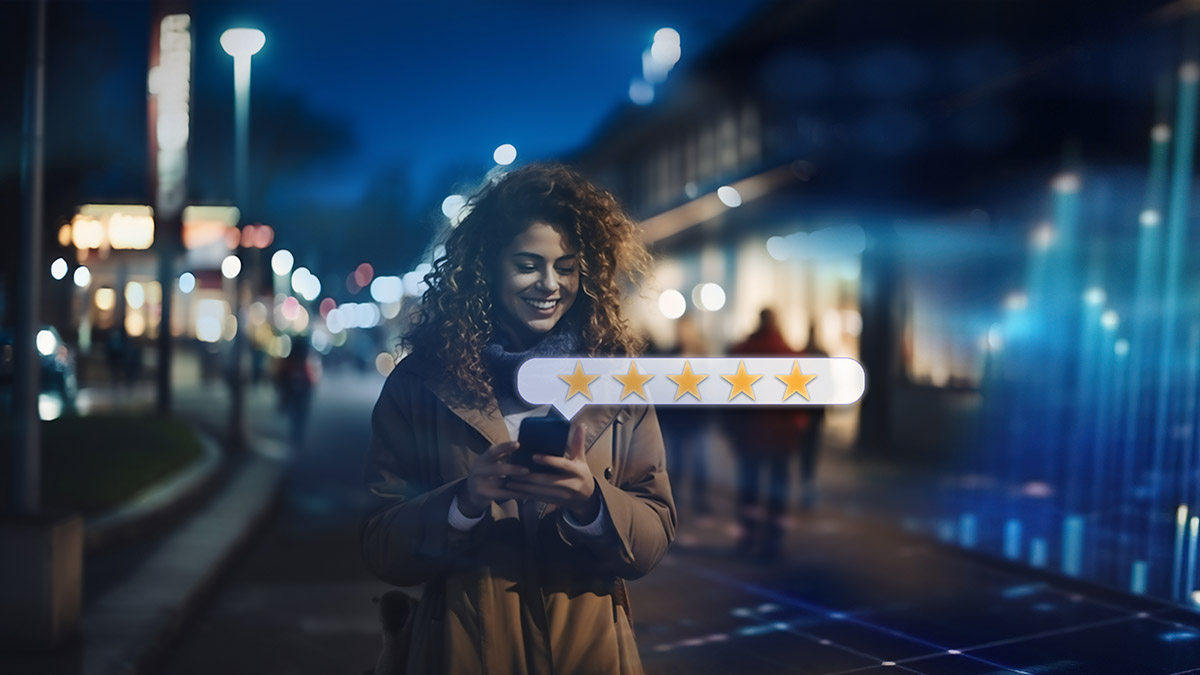 When staying at a hotel, you want to feel welcome and well taken care of from check-in to check-out. To meet guest expectations, hotels have several ways to ensure guests have a good experience that results in positive reviews and repeat stays.
Let's take a look at some of the best strategies for making your hotel guests happy so they choose your hotel again or convince other travelers through their reviews to give your hotel a try.
4 Ways to Delight Your Guests and Increase Revenue
Listen to your guests' needs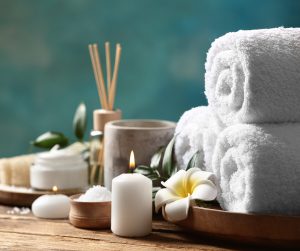 One of the easiest ways to make guests feel welcome at your hotel is to be responsive to their needs. This means delivering what guests ask for quickly and efficiently. Whether it's extra towels or fixing a leaky faucet, prompt communication with hotel staff is key. With our housekeeping and maintenance app MOP by Visual Matrix, your staff can stay connected in real-time wherever they are in your hotel.
Want to see how MOP enhances guest satisfaction?  Read a testimonial from Chauntel Taylor, BW Premiere Assistant GM, Denton, TX, Below.
"MOP helps us get rooms done on time and ensure guests get what they want and request in a timely manner."
Offering special packages and upgrades puts a smile on guests' faces while driving revenue for your property. Imagine staying at a hotel and finding a lovely Valentine's Day package waiting for you or a birthday package for your special day. These little surprises can make a guest's stay unforgettable.
There's a handy tool in the Visual Matrix property management system (PMS) that makes setting up packages easy. Partner with local businesses to share resources on package deals to increase your revenue further.
The ability to send welcome texts, birthday wishes, and other customized messages before, during, and after a guest stay can also increase guest satisfaction and keep them coming back to your hotel.
With our PMS, you can select various advanced integrations that expand your toolset for serving guests. For example, if you want to offer Guest Messaging technologies or Digital Credit Card Authorization forms, integrate
Canary Technologies with your PMS. Want to reward your staff? Offer digital tipping to guests with our integration partner TipQwik. To see our growing list of integration partners, click here.
Use mobile technology to manage daily tasks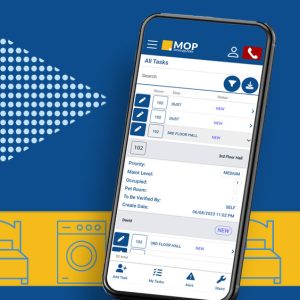 Automation can streamline hotel operations and help support hotel staff who work to keep rooms guest-ready and your hotel in good working condition.
If a housekeeper spots a problem in a room, like a broken light, for example, they can use mobile technology to alert the maintenance team instantly. This saves time and ensures problems are fixed before guests are negatively affected.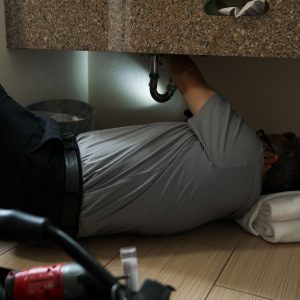 Mobile technology also helps keep housekeepers on task instead of running back and forth to the front desk. Plus, your maintenance person knows which tools they need from the shop to fix the issue, saving even more time.
Tools like digital schedules with reminders are particularly helpful for ensuring preventative maintenance is completed. With automatic reminders and a synchronized schedule, your team can get things fixed fast, and keep them fixed. This improves guest satisfaction and keeps everything running smoothly.
Curious how MOP enhances efficiency?  Read a testimonial from Lee Garcia, BW Premiere Executive Housekeeper, Denton, TX.
"I've used clipboards for over 30 years. After switching to MOP for five months, I love it! I would never go back. Now I know exactly where my housekeepers are and what rooms they've cleaned. It saves a lot of time and unnecessary effort."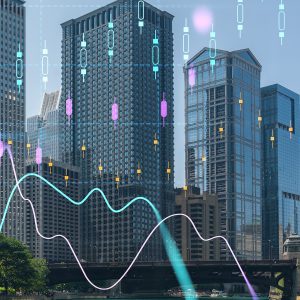 From personalized recommendations and upsell opportunities  using a booking engine,  to a full revenue management and channel management system built to help you get the most out of your rooms. Gone are the days when hoteliers had to manually adjust room rates based on changing demand, seasons, and special events. Automated revenue management systems integrated with PMS software have revolutionized pricing strategies with personalizing rates in the hotel industry.
With automatic rate management, you can provide:
Dynamic pricing automatically adjusts room rates in real-time based on factors like occupancy, demand, and competitor rates. This ensures your hotel can always offer competitive prices to guests while maximizing revenue during peak times.

Personalized offers that customize rates and promotions for specific guest segments, such as loyalty program members or last-minute bookers. Personalization enhances guest engagement with your hotel and increases conversion rates.

Forecast accuracy that utilizes data analytics to predict demand trends accurately. Automated systems help you make data-driven decisions for pricing, optimizing occupancy, and managing inventory effectively.
By automating rate management, you can boost revenue and reduce the risk of overbooking or underselling rooms. This ensures a smoother check-in process for your guests because it minimizes the chances that the room will be unavailable.
The Visual Matrix cloud-based PMS includes several built-in revenue management tools and integrates with other advanced tools from partners, such as OTA Insight.
Click below to find out how a property management platform like Visual Matrix can help make your guests happier and drive more revenue for your hotel.