Setting the right room rate that attracts the right guest at the right time can be a full-time job for hoteliers without a full-time revenue manager on staff. But if you want to increase profitability as well as efficiency and guest satisfaction, revenue management is key. 
The best hotel property management system (PMS) software will provide you with fully integrated and automated revenue management solutions that can make an impact on properties of any size.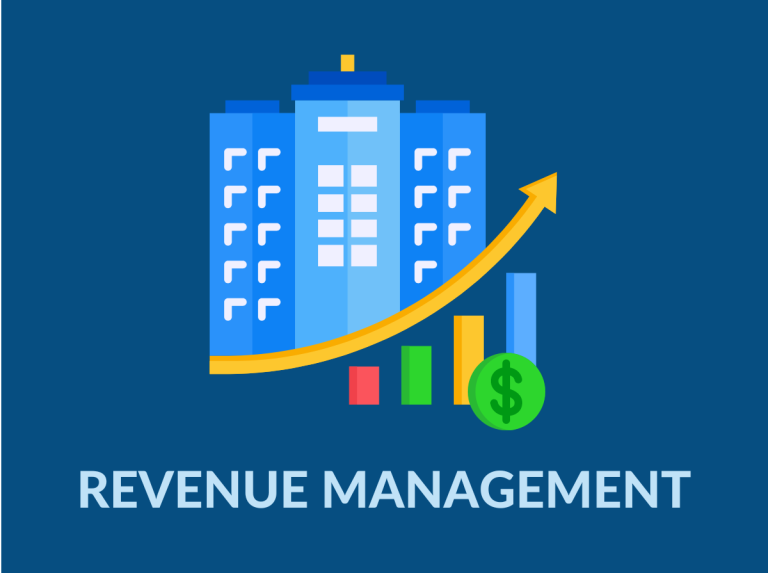 With Revenue Management LIVE! From Visual Matrix, you can build extensive revenue management strategies, using a variety of options and approaches for setting rates and detailed reporting for better decision-making. If you want to use multiple pricing options at the same time, Revenue Management LIVE! makes it easy with a built-in hierarchy system that automatically determines the best rate to use. Once you set it up, you can let it run until you want to make adjustments.  
Automating your revenue management processes gives you and your staff more time to focus on other critical areas of your operations, like ensuring guest satisfaction. Here's a look at the different ways PMS-integrated revenue management tools can benefit your hotel:  
Sell rooms at the highest possible value. You can automatically adjust your room rates based on current demand and pricing trends to capture maximum revenue at any given time period.
Increase your operational efficiency. In addition to saving, you time by streamlining the processes of revenue management, you get insights into the future volume of your hotel, so you can better manage resources and have the right amount of staff working that will deliver the best guest experience.
Forecast demand automatically. Revenue management tools enable you to forecast demand and pricing trends, so you can better plan and optimize your pricing strategies accordingly.
Make smarter decisions based on data. You get real-time data that empowers you to make pricing decisions quickly, accurately, and in a cost-effective way.
Improve communication between sales and marketing. A revenue management solution connects your hotel's sales and marketing teams for more efficient communication and collaboration that drives the implementation of the best pricing strategies.
If you'd like to see how a revenue management solution as part of your PMS can add to your bottom line, contact us today and schedule a quick demo. You can also learn more about us here.