Check-ins and check-outs may be the easiest thing you do, but each one offers a great opportunity for your hotel to make the right impression on guests. 
With the right PMS software, the processes of checking in and checking guests are streamlined, giving your staff more time to focus on interacting with guests face-to-face and making sure they know you're there to make their stay as pleasurable as possible.
Streamlining your processes at the front desk also makes the customer wait times shorter and helps you better manage resources, which is especially important when you're short-staffed.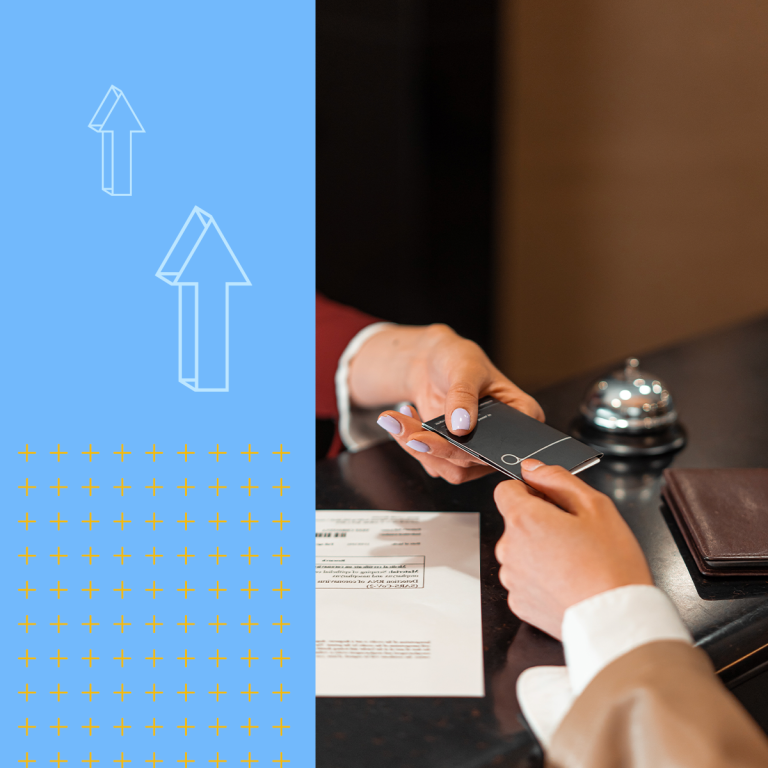 Visual Matrix PMS software includes a super convenient Express Checkout tool that enables you to check out everyone at the same time who's ending their stay at your hotel. All it takes is just a few clicks, and you're done. A better experience for guests and you. Check, and check.
Read more about the Visual Matrix Express Checkout Feature: